STC offers this O & M training for building and industrial employees engaged in maintenance and repair. These courses have traditionally been held at our facility.  For employers who want to assure that facility specific small repair work is done by trained personnel, we also offer the course as an on-site service.  An important part of this course has been hands-on training in appropriate work practices and respiratory protection, now both are required under the OSHA provisions (Illinois Dept. of Public Health requires a Department Approved Asbestos Abatement Worker License to perform O&M activities in Illinois K-12 Schools).
Call STC to arrange for on-site training, 618-855-8764.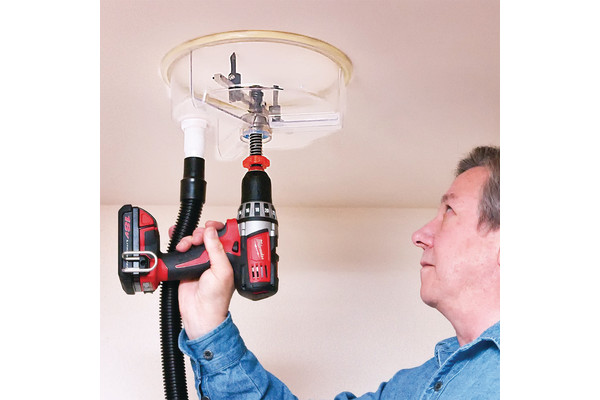 Topics:

Recognizing All Categories of Asbestos-Containing Materials;
Health Effects, Including the Smoking/Asbestos Relationship;
Medical Surveillance Programs;
The Importance and Use of Required Controls
Instruction on How to Implement Appropriate Controls Respiratory Protection
The Importance and Proper Use of Warning Signs
The Content of the Regulations Other Sources of Available Information on the Topic.

Who Should Attend: (REGISTER)

This course is required training (under U.S. EPA/AHERA) for all school workers whose activities will disturb asbestos-containing materials. O & M training is required under the recently revised OSHA Asbestos Construction Industry Standard for both workers and Competent Persons engaged in the Class III and Class IV work categories.
OSHA require that all employers provide sixteen hours of operations and maintenance (O & M) training to any employee who is "likely to disturb" asbestos-containing material during repair or maintenance activities. (Under the new regulations, such work is now considered Class III abatement.)
Refresher: (REGISTER)

This annual "refresher" is required for maintaining certification under AHERA, and the OSHA standards. It is a 4 hour course which reviews the O&M duties and responsibilities and covers recent changes and advances in technology.
A Credit Card payment is required to set up a class.