Do you have a need for…EMPLOYEES, CONSULTANTS, CONTRACTORS, SUB-CONTRACTORS or do you have a project that's starting and want to post the project info?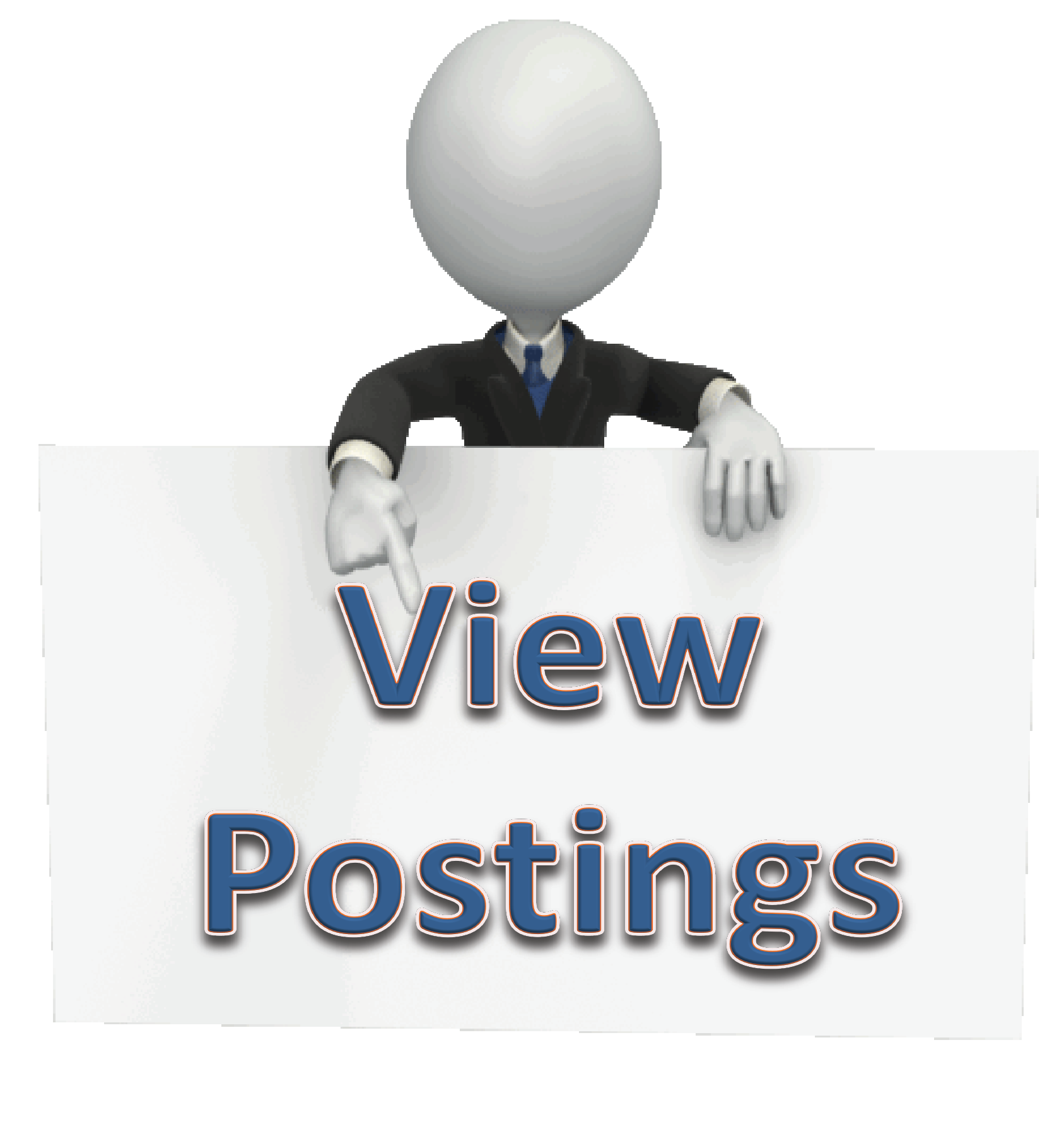 Complete the form below and we'll post it on our Job Board!

(please fill out all form information)
(allow 24-48 hours for posting)
Please contact STC in the event that the position is filled.