Asbestos Worker Initial ($450)
(REGISTER)
At STC we train Asbestos Workers in the 4 day initial course.  This course is accredited through the Illinois Department of Public Health, the Missouri Department of Natural Resources and is taught by instructors with a vast level of experience in the abatement/construction industry. This gives them the advantage with employers seeking workers with advanced level of knowledge.
Topics in this Course:
---
40 Hour HAZWOPER $575.00 (REGISTER)

This comprehensive training is recommended for all employees who have a potential for hazardous substance exposure while performing their required duties. It meets off-site training requirements for general site workers and RCRA operations site workers. Emergency response personnel and other hazardous materials workers will find this cour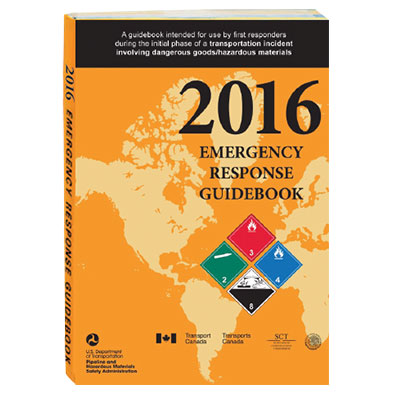 se to be extremely valuable for initial training. At least 1/3 of this training involves hands-on exercises.
 Topics:
Properties of hazardous substances;
Hazards recognition and incident prevention;
Selection, use and care of personal protective equipment;
Site safety and health responsibilities, plans and procedures;
Emergency response planning and spill containment;
Decontamination methods and procedures;
Safe work practices and more.
Note: Respirator fit testing is available upon request.
---
USEPA Lead Renovator ($200) (REGISTER)
1-day (8-hr) class explains how to comply with EPA's Renovation, Repair, and Painting (RRP) Rule.
Subjects covered include: health effects, regulations, lead safe work practices, containment, cleaning & record keeping. After passing the required exam, students receive RRP Certificates.
Regulations: Section 402 of the Toxic Substance Control Act, 40 CFR 745.90(a)(1) & 40 CFR Subpart L.
To become a certified renovator, an individual must successfully complete the appropriate course accredited by EPA or by a State or Tribal program that is authorized by EPA. The course completion certificate serves as proof of certification. EPA renovator certification allows the certified individual to perform renovations in any State or Indian Tribal area that does not have a separate authorized State or Tribal renovation program. In addition to the individual being certified, the company must also apply for registration through EPA. The application process can be started and submitted prior to taking RRP Training.
Who should take the RRP course:
Contractors who work in pre-1978 housing and who might disturb painted surfaces while doing plumbing, electrical, drywall, painting, tile, window replacement, landscaping, repairs, construction, renovation, remodeling, HVAC, demolition, plus many, other jobs. The RRP rule applies to people who work for rental property owners, schools, and day care providers as well as non-profits and government agencies.
---
8 Hour Mold Remediation Worker $150.00 (REGISTER)
The prerequisite for this one day  is the Asbestos Worker course which covers many of the topics found in the Mold Remediation Worker curriculum.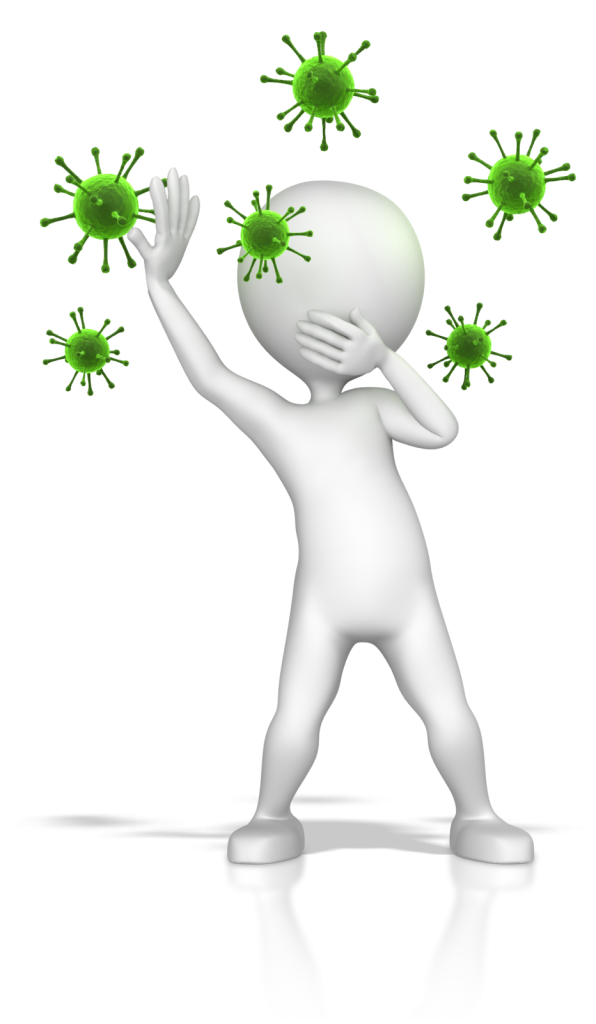 Course Topics Include:
Overview and Introduction to IAQ
Background on Mold and Potential Health Effects
Investigation of Indoor Mold
Moisture Management and Restoration
Fungal and Microbial Remediation
Sampling Protocols for Mold