About Us
Courses Coming Up
May, 2019 Courses Available
5/2/19 - Asbestos Project Designer Refresher
5/2-3/19 - Asbestos Management Planner Initial
5/3/19 - Asbestos Building Inspector Refresher
5/3/19 - Asbestos Management Planner Refresher
5/6-10/19 - Asbestos Contractor/Supervisor Initial
5/6-8/19 - Asbestos O & M Worker Initial
5/8/19 - USEPA Lead Renovator Refresher
5/11/19 - Asbestos Contractor/Supervisor Refresher
5/11/19 - Asbestos O & M Worker Refresher
5/11/19 - Asbestos Worker Refresher
5/13-17/19 - Hazwoper 40 Hour Initial
5/13-15/19 - Hazwoper 24 Hour Initial
5/16/19 - First Aid/CPR (Call to Register)
5/17/19 - Asbestos Building Inspector Refresher
5/17/19 - Asbestos Management Planner Refresher
5/17/19 - Hazwoper Refresher
5/20-24/19 - NIOSH 582
5/20-23/19 - Asbestos Worker Initial
5/20-21/19 - OSHA 10 Hour Construction Industry
5/20-22/19 - Asbestos O & M Worker Initial
5/22/19 - USEPA Lead Renovator Initial
5/24/19 - Asbestos Contractor/Supervisor Refresher
5/24/19 - Asbestos O & M Worker Refresher
5/24/19 - Asbestos Worker Refresher
5/26/19 - HAPPY MEMORIAL DAY! (STC Closed)
THANK YOU FOR TRAINING WITH US AT STC!
On-Line Courses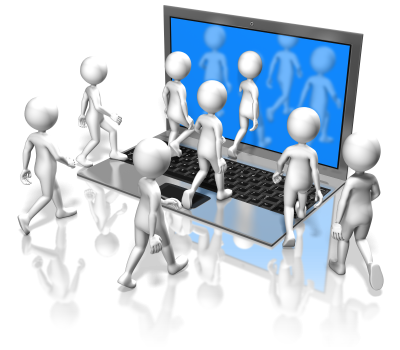 We offer some of our short courses on-line at Safety University. Although we would love to have our students come to our training center, it is sometimes difficult to get away from the office/jobsite. Our short courses at Safety University could help you stay in compliance without having to travel to the training center.
Safety University courses also have been approved through St. Louis County Board of Examiners Mechanical Contractor's Licensing requirements. These are known as PEU's (Professional Education Units). Follow the tabs above for more information. (St. Louis County Board of Examiners Plumbing PEU's must be attended in person at STC)..
Coming Soon!
STC Membership Rewards Card. Our goal is to reward those that attend courses at STC with reward points. Eventually we will have membership cards for those that take our courses at STC. We will let you know as soon as the system has been developed.